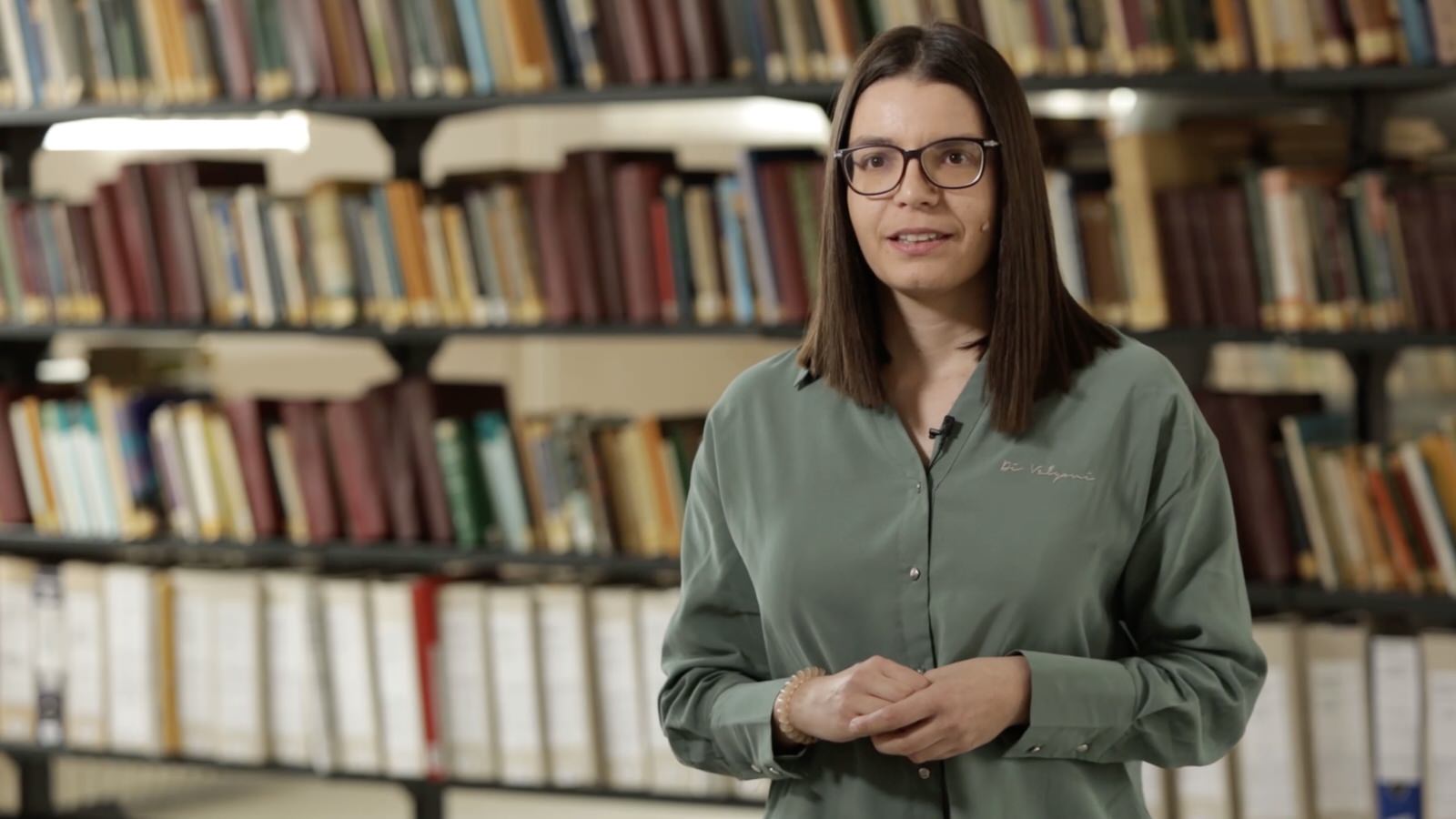 Dr. Ana Vranić recently defended her PhD thesis on simulating the evolution of complex networks at the University of Belgrade. We asked her to explain how she uses supercomputers in her work for HPC Serbia.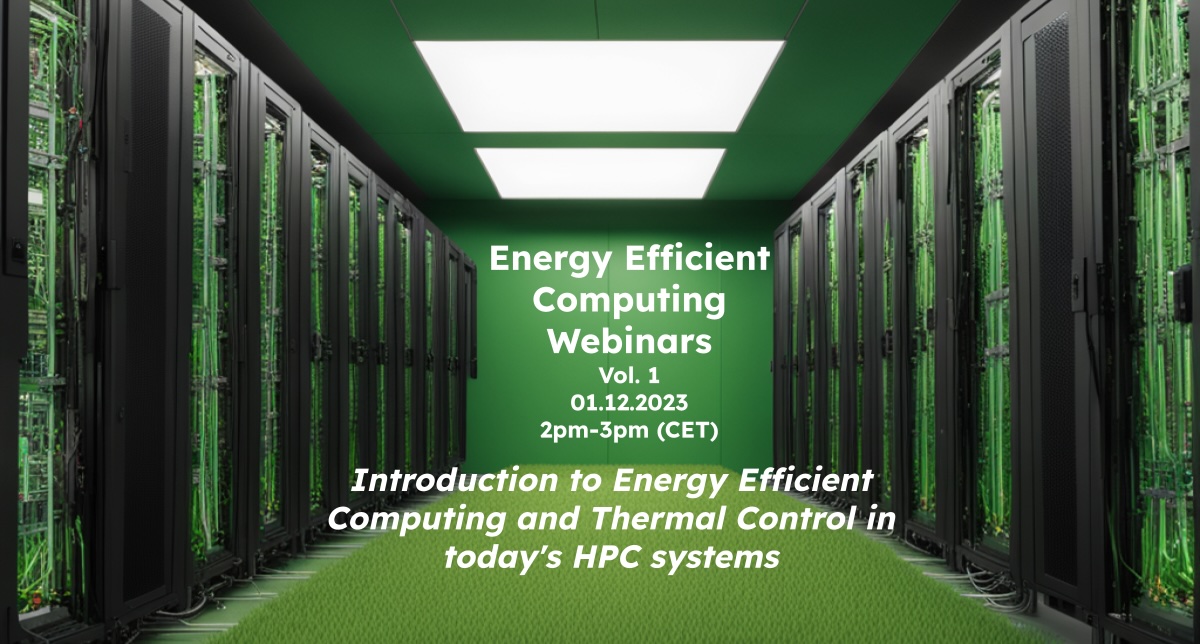 The first event in a series of Energy Efficient Computing webinars organized by the EuroCC 2 project in collaboration with the European Technology Platform for HPC (ETP4HPC) is the Introduction to Energy Efficient Computing and Thermal Control in Today's HPC Systems. This webinar is scheduled to take place on 1 December 2023, from 14:00 to 15:00 CET.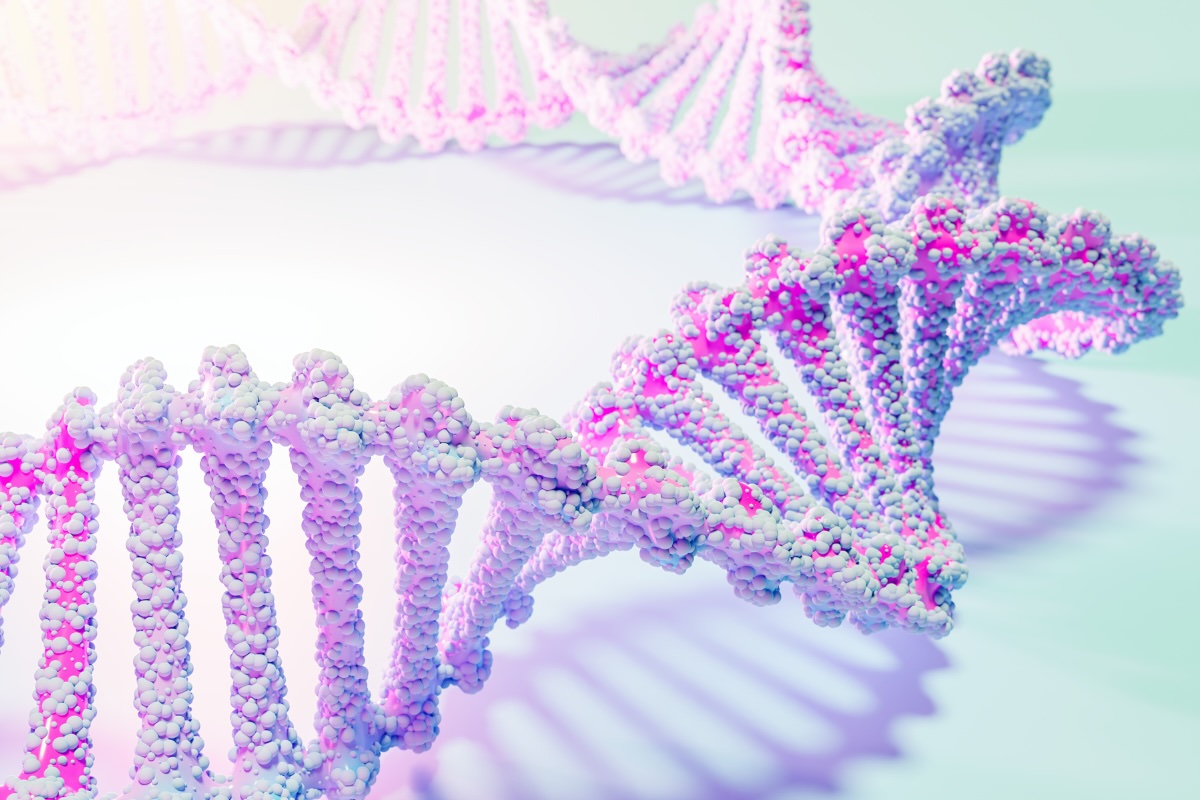 This course is designed for online self-study. There will be weekly synchronization meetings and suggested exercises that will be guided by the instructors via a dedicated Discord channel. The course will begin on 4 December 2023 at 10:00 and end on 18 December 2023 at 17:00.